Elevate Your Business Comfort with Commercial HVAC Installation in Joplin
If you're operating in Joplin, you understand how essential a well-functioning HVAC system is for your business. From keeping your customers cozy to providing employees with a comfortable work environment, climate control is a cornerstone of any successful enterprise. That's where 1st Choice Heating, Air, and Refrigeration comes in. We specialize in Commercial HVAC Installation in Joplin, ensuring that your business is well-equipped to provide optimal comfort all year round.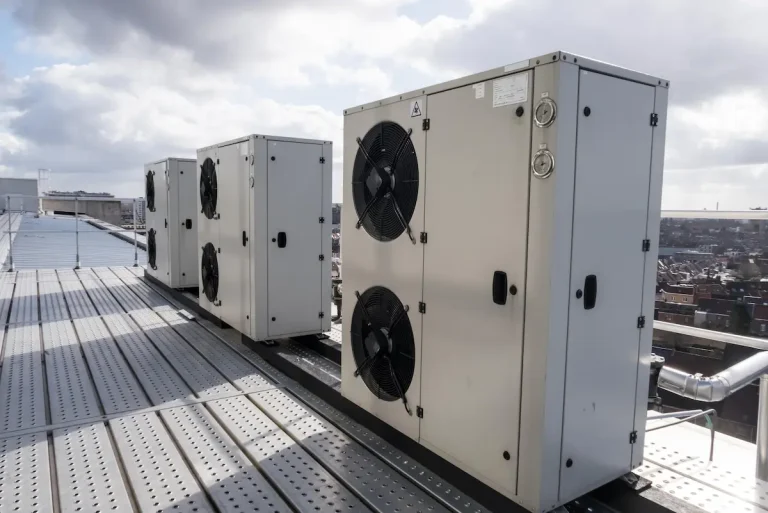 Why Opt for Professional Commercial HVAC Installation?
While DIY solutions may seem appealing, you want to rely on professionals when it comes to Commercial HVAC Installation in Joplin. Here's why:
Technical Expertise:
Installing a commercial HVAC system is not a simple task. It requires a deep understanding of airflow, electrical systems, and more. Our trained technicians have the knowledge and skills to ensure a hassle-free and efficient installation.


Quality Assurance:
When professionals handle your HVAC installation, you can be assured of the system's reliability and longevity. Our team installs and tests your system rigorously to ensure it's up to the mark.


Compliance with Standards:
Commercial HVAC systems must adhere to building codes and safety regulations. Our team ensures your new system complies with all local and federal guidelines.


Energy Efficiency:
A professionally installed HVAC system is optimized for energy efficiency, which is good for the planet and saves you money in the long run.
What Sets Us Apart in Commercial HVAC Installation in Joplin?
Precision and Care:
We approach every installation with the utmost precision and care, ensuring your system perfectly suits your business's needs. From retail spaces to large office complexes, we have the experience and expertise to install HVAC systems in various commercial spaces.


End-to-End Services:
Our services don't end once the system is installed. We offer comprehensive support, from helping you choose the right system to provide maintenance services to ensure your HVAC system runs smoothly year-round.


Cost-Effective Solutions:
We understand that every business operates on a budget. That's why we offer competitive pricing without compromising on quality. You can expect exceptional service without breaking the bank with 1st Choice Heating, Air, and Refrigeration.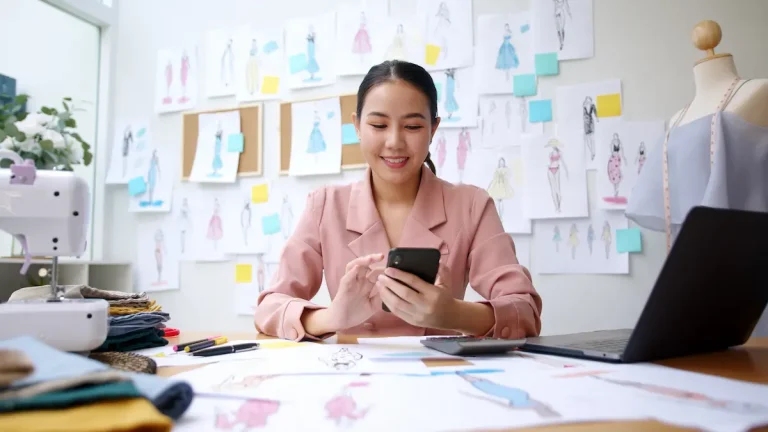 Invest in Comfort, Invest in Success
Your commercial space is more than just a place to conduct business; it's an environment where your employees and customers should feel comfortable and at ease. And for that, you need a reliable, efficient, and professionally installed HVAC system. So, if you're looking for top-notch Commercial HVAC Installation in Joplin, look no further than 1st Choice Heating, Air, and Refrigeration.
Ready for a Change? Contact Us Today!
Isn't it time to invest in a commercial HVAC system that meets your needs? Reach out to us for all your Commercial HVAC Installation requirements in Joplin. Our team is ready to assist you in making the best choices for your business.
Don't compromise on comfort or quality. Contact 1st Choice Heating, Air, and Refrigeration today and choose superior commercial comfort!
By submitting you agree to be contacted by SMS, phone, or e-mail. Rates may apply. You can opt-out at any time