Unlocking Home Comfort with Joplin Furnace Installation
When winter's chill creeps into your home, you don't want to be caught off guard. Your furnace is the cornerstone of your home's comfort during those icy months. If your furnace is aging or not working efficiently, it might be time to consider a new installation. 1st Choice Heating, Air, and Refrigeration is here to help you select and install the perfect furnace for your home based on your needs.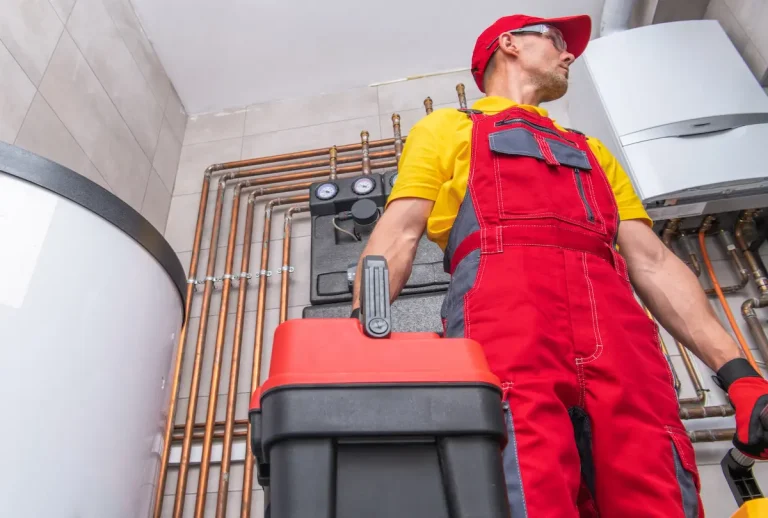 Is It Time for a New Furnace?
Recognizing the signs that it's time for a new furnace is crucial for uninterrupted home comfort. Here are some indicators that your furnace may need replacing:
Age: Most furnaces have a lifespan of 15 to 20 years. If yours is approaching this age, consider a replacement.


Rising Energy Bills: An inefficient furnace can ramp up your energy costs.


Frequent Repairs: Replacing the unit is likely more economical if you constantly call for repairs.


Choosing the Right Furnace
Selecting the right furnace is more than just picking one off the shelf. It's a multi-step process that requires careful thought and consideration to ensure you're making the most cost-effective and efficient choice for your home's unique needs. Here's a deeper dive into the essential factors to consider:

Size Matters: Furnaces come in different sizes, and choosing either too small or too large for your home can lead to inefficiency and comfort issues. 


Efficiency Ratings: Look for a furnace with a high Annual Fuel Utilization Efficiency (AFUE) rating. 


Advanced Features: Modern furnaces offer advanced features like variable-speed blowers and smart thermostats. 


Budget: While going for the cheapest option is tempting, remember that a good furnace is an investment.
Benefits of a Professional Furnace Installation in Joplin
The benefits of opting for professional furnace installation extend beyond the immediate setup.
Correct Sizing: Ensures the furnace is the right size for your home, optimizing efficiency.


Safety Standards: Adherence to safety guidelines by reducing risks such as gas leaks, carbon monoxide poisoning, and electrical issues.


Optimal Efficiency: A correctly installed furnace runs more efficiently, helping you save on energy bills.


Minimized Repairs: Lower likelihood of facing costly repairs or a premature need for replacement.


Warranty Compliance: Many manufacturers require professional installation to keep the warranty intact, safeguarding your investment.


Know that by choosing us, you're choosing the best for your home.
Don't wait for your old furnace to give out completely. Plan ahead and secure uninterrupted comfort for your home. Contact 1st Choice Heating, Air, and Refrigeration to discuss your Joplin furnace installation needs. By choosing us, you're not just getting a new furnace; you're investing in a warm, cozy future for your home.
Ready for a furnace upgrade? Contact 1st Choice Heating, Air, and Refrigeration today and make your home a haven of warmth and comfort this winter.
By submitting you agree to be contacted by SMS, phone, or e-mail. Rates may apply. You can opt-out at any time