Building from the Ground Up: New Construction HVAC Builds in Joplin
When building a new home, one often overlooked—but incredibly vital—component is the Heating, Ventilation, and Air Conditioning (HVAC) system. At 1st Choice Heating, Air, and Refrigeration, we specialize in new construction HVAC in Joplin, and we're here to guide you through this essential aspect of your new build. We work with builders, architects, and designers to create an HVAC layout that will work best for your home and make it look aesthetically pleasing.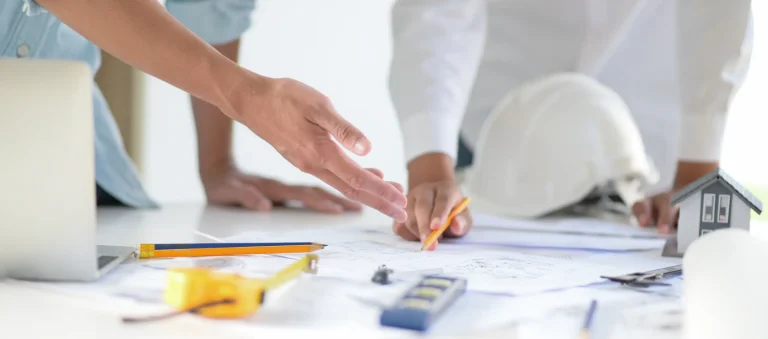 The Importance of Planning HVAC from the Start
Energy Efficiency and Cost Savings
Planning your HVAC system from the get-go allows for optimal energy efficiency. A well-designed system can drastically cut down your long-term energy costs, essentially paying for itself over time.
Comfort and Convenience
When HVAC systems are an afterthought, it often results in uneven heating and cooling throughout the property. Planning ahead ensures that each room will be as comfortable as possible year-round.
What Our New Construction HVAC Joplin Services Include
Initial Consultation and Design:
Our team starts by assessing your unique needs and property layout. This step allows us to design an HVAC system tailored specifically to your project.


Installation:
Once the design is finalized, our certified technicians proceed with the installation. We use high-quality components and state-of-the-art technology to guarantee longevity and efficiency.


Quality Checks and Final Inspection:
After installation, we conduct comprehensive quality checks and inspections to ensure the system meets our high standards— and yours!
Why Choose 1st Choice for Your New Construction HVAC in Joplin?
Expertise You Can Trust:
Our team comprises certified professionals with years of experience installing HVAC for new constructions. You can rest assured that your project is in safe hands.


Cost-Effective Solutions:
We believe in providing value. Our competitive pricing and the long-term savings our efficient systems offer mean you're making a smart financial choice when you choose us.


Customized Systems:
We understand that every construction project is unique. That's why our new construction HVAC services in Joplin are fully customized to meet each client's specific needs.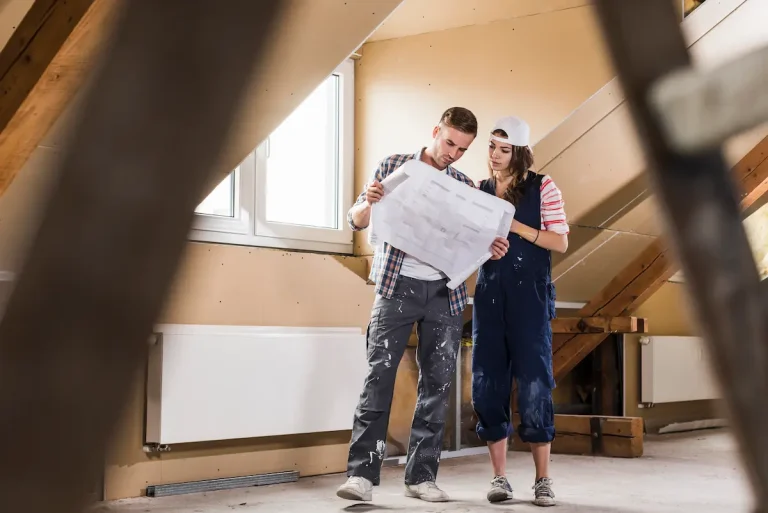 Future-Proof Your Investment with Regular Maintenance
After the installation is complete, we offer ongoing maintenance services to keep your new HVAC system running smoothly for years to come.

Regular maintenance can help in the early detection of any issues, prolonging the life of your system and ensuring consistent performance. Additionally, scheduled upkeep reduces the likelihood of unexpected repairs. It helps maintain the unit's energy efficiency, ensuring you continue to save on utility costs over the long term.
Ready to Start Building? Contact Us Today!
Your new construction project deserves the best, especially regarding something essential to HVAC. For reliable, cost-effective, and highly efficient new construction HVAC in Joplin, 1st Choice Heating, Air, and Refrigeration is your go-to choice.
Don't leave your comfort to chance; plan it immediately. Contact 1st Choice Heating, Air, and Refrigeration today and make your new build a comfortable and efficient space for years to come!
By submitting you agree to be contacted by SMS, phone, or e-mail. Rates may apply. You can opt-out at any time