Cooling Your World, One Room at a Time: Unbeatable Air Conditioning Services in Joplin
The heat is on, and so is the pressure to keep your home cool and comfortable. When the mercury rises, you need an air conditioning system to meet the demand. Welcome to 1st Choice Heating, Air, and Refrigeration—your number-one destination for Air Conditioning Services in Joplin, MO. Offering a full suite of services, including AC Installation, AC Repair, AC Service, and even Ductless AC solutions, we have everything you need to stay cool when the temperature soars.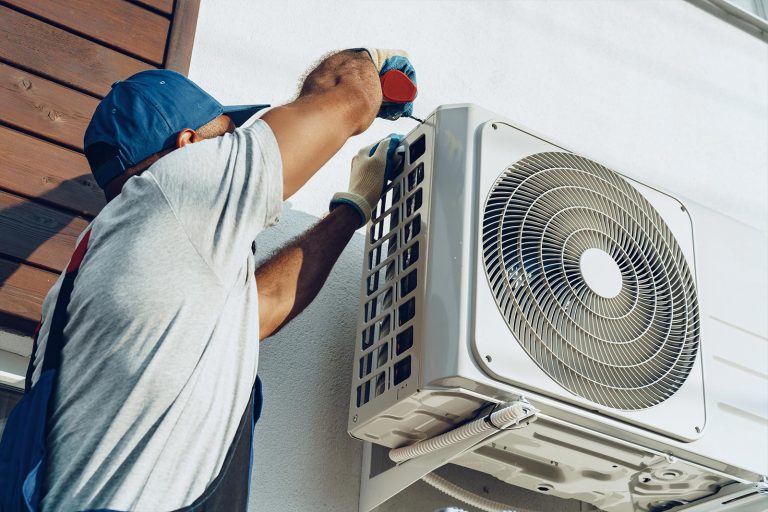 AC Installation: Start Fresh, Start Cool
Opting for a new air conditioning system is a significant decision that requires thoughtful planning and expert guidance. The 1st Choice team is here to help homeowners choose the right system for their specific needs.
Factors like home size, energy-efficiency ratings, and budget all come into play. With our professional installation, homeowners can expect a smooth, efficient process and a perfectly calibrated system ready to cool every nook and cranny of their space.
AC Repair: Because a Breakdown is Never Convenient
It always seems like the air conditioner breaks down at the worst possible moment—usually in the middle of a heatwave. Don't sweat it! Our expert technicians can diagnose and fix the problem in record time, ensuring you return to a comfortable temperature as soon as possible. From replacing faulty components to complete overhauls, we've got you covered for all your Joplin Air Conditioning repair needs.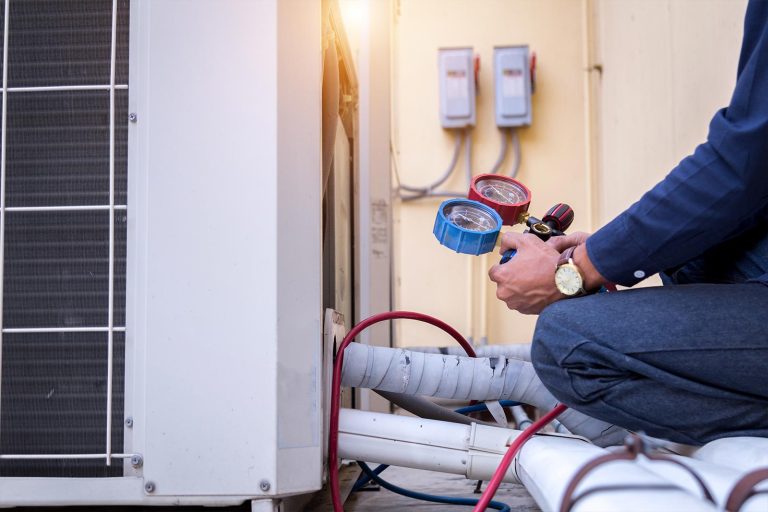 AC Service: Regular Upkeep for Lasting Comfort
Like any machine, air conditioning systems need regular maintenance to run smoothly. From cleaning air filters to checking for refrigerant leaks, our comprehensive AC service package ensures your system operates at peak performance. Not only does this help prevent unexpected breakdowns, but it also extends the lifespan of your unit and could significantly lower your energy bills.
Ductless AC: The Future of Cooling is Here
Not all homes have a central air conditioning system, but that doesn't mean you should miss out on the comfort. Ductless AC is an innovative solution that provides all the cooling power you need without requiring a network of ducts. It's ideal for older homes, additions, or rooms where ductwork installation is not feasible. Trust us; going ductless can revolutionize your cooling experience.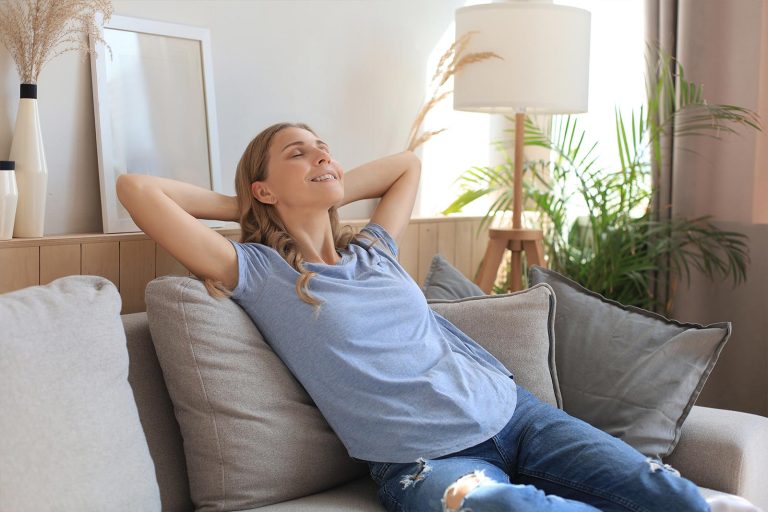 Why Choose 1st Choice Heating, Air, and Refrigeration for Your AC Needs?
In a marketplace crowded with HVAC companies, choosing the right one can seem like a daunting task. But 1st Choice Heating, Air, and Refrigeration stand out for more reasons than one. Here's why we should be your first choice for all your air conditioning needs in Joplin:
Ready to Experience Top-notch Cooling? Contact Us Today!
Beat the heat with unbeatable air conditioning services from 1st Choice Heating, Air, and Refrigeration. Don't wait for the next heatwave to realize your AC system needs attention. Schedule your service today and experience the difference that quality and customer care can make. Call us now and keep your cool all summer long.
By submitting you agree to be contacted by SMS, phone, or e-mail. Rates may apply. You can opt-out at any time