Joplin's Premier Source for Expert Heating Services
As temperatures drop and the winter chill sets in, the last thing anyone wants to worry about is a faulty heating system. But fear not! For residents in Joplin, a wide range of heating services is just a call away. From furnace repair and installation to service and maintenance and even heat pump solutions—everything you need to keep your home cozy is covered. Let's dive into the nitty-gritty of these services.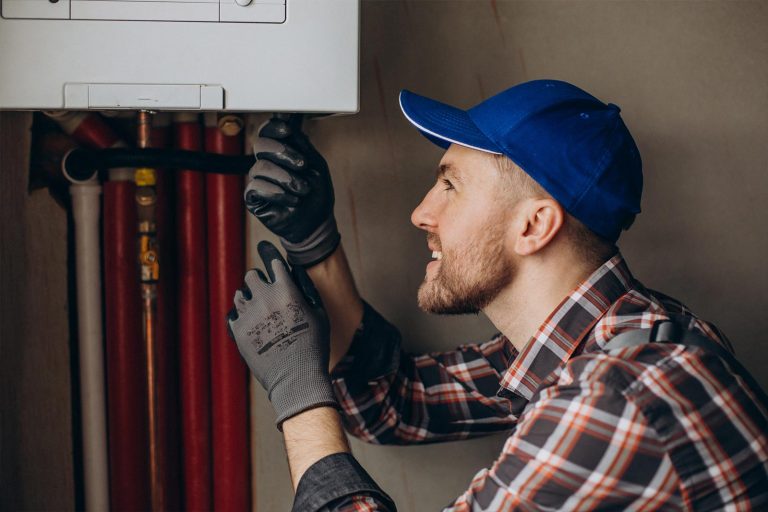 Furnace Repair: Solving Problems Before They Snowball
No one wants to be caught in the cold with a malfunctioning furnace. That's why rapid and reliable furnace repair is essential. Whether it's a pilot light that won't stay lit, strange noises emanating from the unit, or uneven heating, the experts can diagnose the problem and provide a quick, effective solution.
The key is to act fast; the sooner the issue is identified and dealt with, the less likely it is to escalate into a more significant, costly repair.
Furnace Installation: Finding the Right Fit for Your Home
A proper furnace installation is crucial if you're building a new home or considering replacing an old, inefficient heating system. But how does one choose the right furnace? Factors like the size of your home, insulation levels, and specific heating needs should be considered. An experienced technician can help guide you through the options, ensuring you make an informed decision tailored to your circumstances.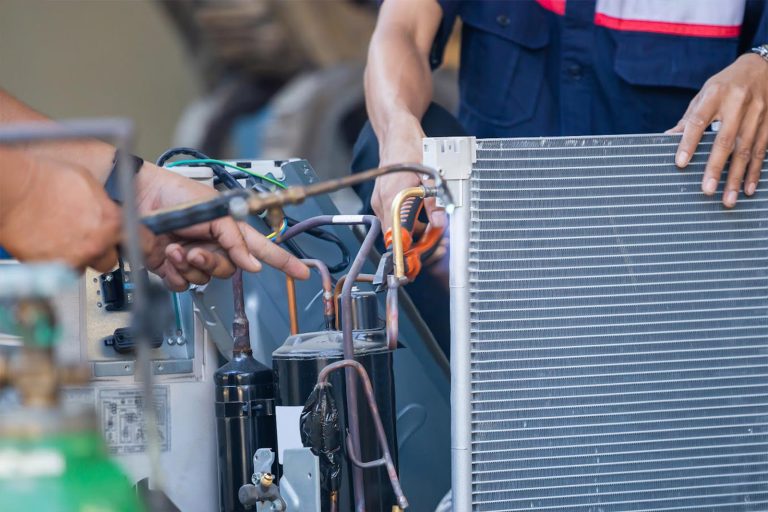 Furnace Service and Maintenance: Proactive Care for Long-Term Efficiency
Regular service and maintenance are vital for the longevity and efficiency of any furnace. Scheduled maintenance checks include cleaning or replacing filters, inspecting belts and pulleys, testing safety controls, and lubricating moving parts. Not only do these steps prolong the life of your furnace, but they also ensure optimal performance, reducing your energy bills in the long run.
Heat Pumps: The All-in-One Heating and Cooling Solution
Heat pumps might be worth considering for those seeking an energy-efficient alternative to traditional furnaces. Heat pumps serve dual purposes: heating and cooling, and are particularly effective in moderate climates. If you're interested in reducing your carbon footprint and utility bills, this could be the solution you're looking for.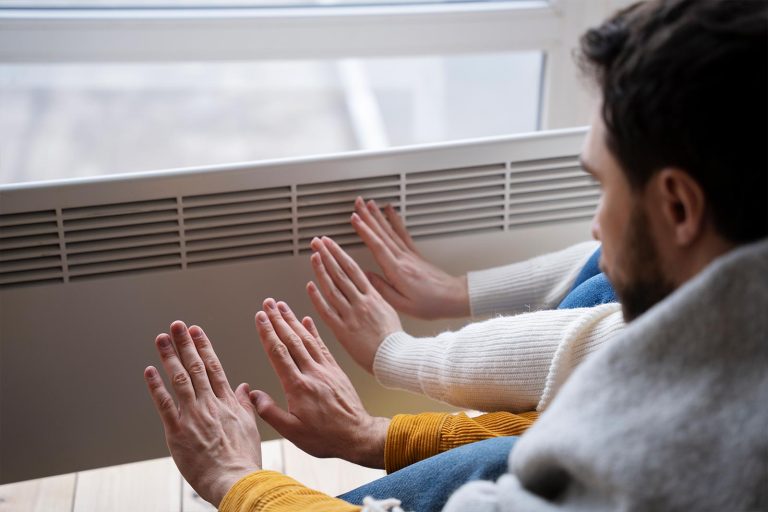 Choosing the right company for heating services is not just about immediate comfort; it's about securing peace of mind for years to come. At 1st Choice Heating, Air, and Refrigeration in Joplin, the focus is on more than just fixing immediate problems. It's about providing comprehensive solutions that stand the test of time, keeping your home warm and your system running efficiently for the long haul.
Each of our highly skilled technicians is trained in the latest industry standards and technologies. They don't just offer quick fixes; they provide sustainable solutions. Whether it's a furnace that needs repairing or a heat pump that requires installation, they will offer the best options tailored to your needs and circumstances.
1st Choice Heating, Air, and Refrigeration is committed to customer satisfaction beyond completing a successful service call. The company aims to establish long-term relationships with its clients. That means offering transparent pricing, reliable after-service support, and even a maintenance program to keep your heating systems running optimally, year in and year out.
Trust and reliability are core to the business model. You can have confidence that not only will the job be done right, but you'll also be dealing with professionals who respect your time and property. We never sell you things you don't need and strive to make every service a five-star experience.
Choosing 1st Choice Heating, Air, and Refrigeration in Joplin for your heating services is a decision that pays off in immediate comfort, future savings, and enduring peace of mind.
Staying warm during the winter is more than a luxury; it's necessary. Whether you're grappling with furnace issues or contemplating a switch to a heat pump, professional guidance can be a game-changer.
Are you ready to experience unparalleled comfort? Don't hesitate to contact 1st Choice Heating, Air, and Refrigeration in Joplin for all your heating requirements. They've got you covered, from furnace service and repair to exploring heat pump solutions.
It's crucial to remember that proactive measures in heating can go a long way in saving both money and stress. So don't wait—make that call today and guarantee a warm, cozy winter for you and your family.
By submitting you agree to be contacted by SMS, phone, or e-mail. Rates may apply. You can opt-out at any time