Your First Choice for Home and Commercial HVAC Service in Carthage, MO
Welcome to 1st Choice Heating and Air— your reliable HVAC partner in the heart of Carthage, MO. Our trusted team ensures every Carthage resident enjoys optimum indoor comfort, regardless of season. Whether your air conditioner is on the fritz in the sweltering summer heat or your furnace falters in the freezing winter, we have your back.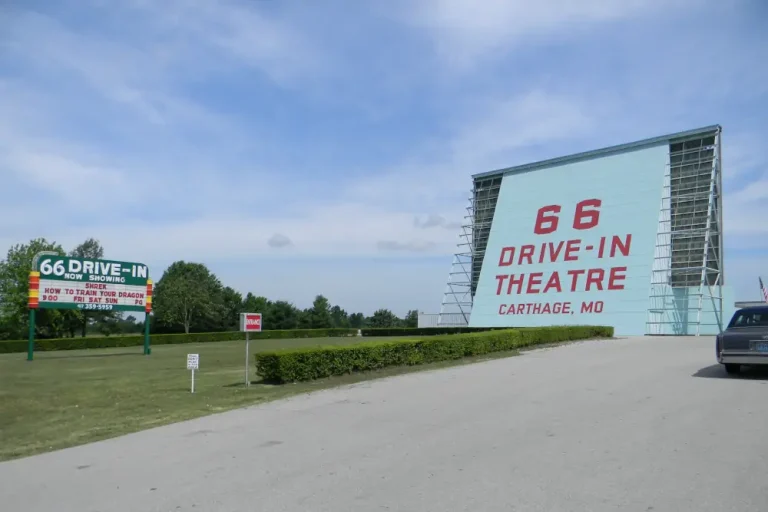 Residential HVAC Services in Carthage, MO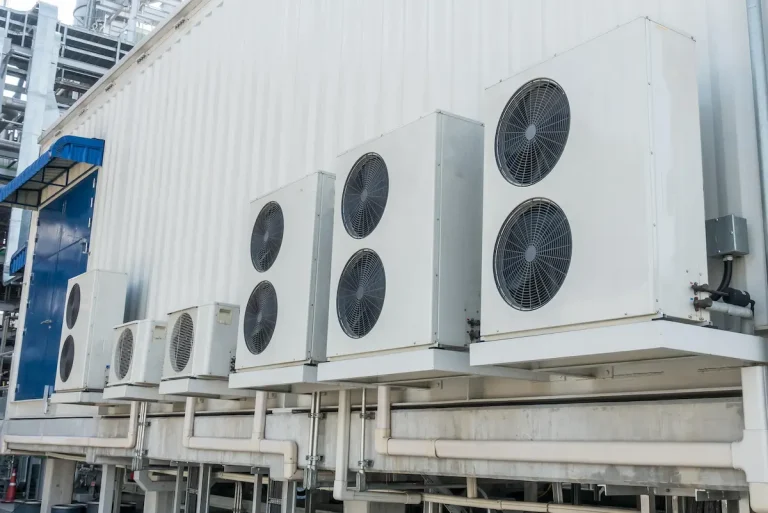 Commercial Services Tailored for Carthage Businesses
Commercial HVAC
Running a business is hard enough without worrying about the HVAC system. At 1st Choice Heating and Air, we understand the intricacies of commercial HVAC units. Whether it's installation, maintenance, or repair, our team ensures your business space is conducive for your employees and customers.
Refrigeration Services
If your commercial enterprise relies on refrigeration—be it for storing perishables or ensuring products remain at the right temperature—we are here to help. Our refrigeration experts can install, repair, and maintain all commercial refrigeration systems, ensuring they run smoothly and efficiently.
Why Choose 1st Choice Heating and Air?
1. Local Expertise and Community Commitment
Our team comprises not just HVAC experts; we're your neighbors. We understand the unique challenges that Carthage's climate presents and are dedicated to providing solutions tailored to our community. Our roots run deep here, and we're committed to ensuring every resident and business in Carthage thrives in comfort.
2. Comprehensive Training and Updated Techniques
1st Choice Heating and Air believes in continuous learning. Our technicians undergo rigorous training and regularly update their skills to stay on top of the latest advancements in the HVAC industry. This commitment to education means we always bring state-of-the-art solutions to your doorstep.
3. Transparent and Fair Pricing
No one likes hidden costs or unexpected fees. At 1st Choice Heating and Air, we maintain a transparent pricing model. Before starting any project, we provide a detailed estimate, ensuring you know what to expect. Quality doesn't have to be costly; we strive to offer the best value for your hard-earned money.
4. Environmentally Friendly Solutions
At 1st Choice Heating and Air, we recognize the importance of sustainability. We offer eco-friendly HVAC solutions that provide optimal comfort and reduce your carbon footprint. By choosing us, you're choosing for a greener tomorrow.
5. Customer-Centric Approach
Our customers are at the heart of everything we do. We listen to your needs, concerns, and feedback, tailoring our services to ensure maximum satisfaction. From the first consultation to post-service support, we prioritize your comfort and well-being.
Choosing 1st Choice Heating and Air means choosing quality, reliability, and a firm commitment to comfort. Experience the difference by trusting us with your home and commercial HVAC needs in Carthage, MO.
Keep Carthage Comfortable with 1st Choice Heating and Air
As a Carthage resident or business owner, you deserve the best for your HVAC needs. At 1st Choice Heating and Air, we aim to provide unparalleled service that ensures your space remains comfortable year-round. With our blend of expertise, dedication, and commitment, we've positioned ourselves as the leading home and commercial HVAC service provider in Carthage, MO.
Don't let HVAC issues disrupt your comfort. Contact 1st Choice Heating and Air today, and let's ensure Carthage stays comfortable together.
By submitting you agree to be contacted by SMS, phone, or e-mail. Rates may apply. You can opt-out at any time