Your Premier HVAC Solution in Webb City: 1st Choice Heating, Air and Refrigeration
Are you a resident of Webb City seeking a trustworthy and efficient HVAC solution? Look no further than 1st Choice Heating, Air and Refrigeration. From heating and air services to refrigeration and water heaters, we've got all your needs covered.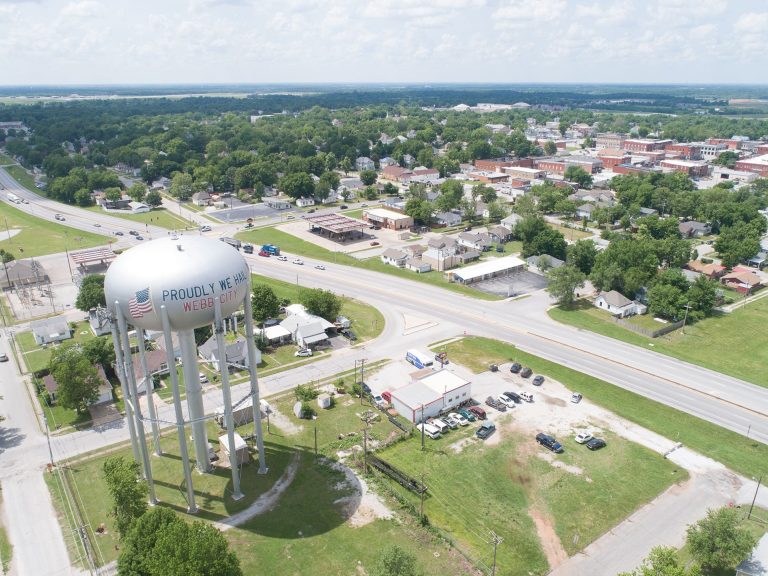 Comprehensive HVAC Services in Webb City
For years, we've provided Webb City residents with top-of-the-line HVAC services ranging from installation and maintenance to quick and efficient repairs. Whether your air conditioner is acting up or you're considering installing a new heat pump, we're the professionals you can rely on.
1st Choice Professional Technicians: A Class Apart
When you engage with us, you're not just getting a service but an experience provided by our team of certified and highly trained technicians. They excel in providing not just technically accurate solutions but also customer-friendly interactions.
A Reputation Backed By Reviews
Trust is not given; it's earned. And nothing speaks louder than the words of satisfied customers. With over 500 5-star reviews, our reputation is a testament to our commitment to excellence. We've built a community of happy and loyal customers who continue to choose us for their HVAC needs, and we couldn't be prouder.
Choosing the right HVAC service is crucial; we understand you have options. Here are some compelling reasons to make 1st Choice Heating, Air, and Refrigeration your go-to for all HVAC needs in Webb City:
Certified Technicians:
Our crew is certified and undergoes continuous training to keep up with industry standards and technologies.


Customer-Focused:
At 1st Choice, your comfort isn't just a goal; it's an assurance. Our dedicated customer service ensures that all your queries and concerns are addressed promptly.


5-Star Reviews:
With over 500 glowing 5-star reviews, our reputation precedes us. But we don't rest on our praises; every new job is an opportunity to excel and earn another satisfied customer.


Fast and Efficient:
Time is a commodity we all value. That's why we aim for promptness in our services without compromising the quality of work.


Transparent Pricing:
No hidden fees, no surprise charges. We maintain transparency in our billing, providing you with detailed quotes before we begin any work.


Versatility:
Whether it's heating, cooling, or refrigeration, our team has the expertise to handle a broad spectrum of HVAC services. One call solves it all.


Local Expertise:
Being local experts, we understand the unique HVAC challenges that Webb City residents face and offer specialized solutions tailored to your needs.
The Next Step Is Yours to Take
While we can write volumes about the merits of our services and team, the most compelling evidence comes from experiencing it yourself. It's time for you to join our community of satisfied customers. Regardless of season, let's make your home the epitome of comfort and efficiency.
Don't let HVAC troubles get you down. Contact 1st Choice Heating, Air, and Refrigeration and discover why we're the top-rated choice for HVAC in Webb City. Call us today!
By submitting you agree to be contacted by SMS, phone, or e-mail. Rates may apply. You can opt-out at any time