Stress-Free AC Installation in Joplin: Everything You Need to Know
You don't realize how crucial a well-functioning AC unit is until you're amid a sweltering summer in Joplin, longing for that cool breeze only a high-efficiency air conditioner can deliver. At 1st Choice Heating, Air, and Refrigeration, we know how overwhelming AC installation in Joplin can be for homeowners. To make your decision-making process a breeze, we've outlined the key things to consider when choosing a new AC system and what to expect during installation.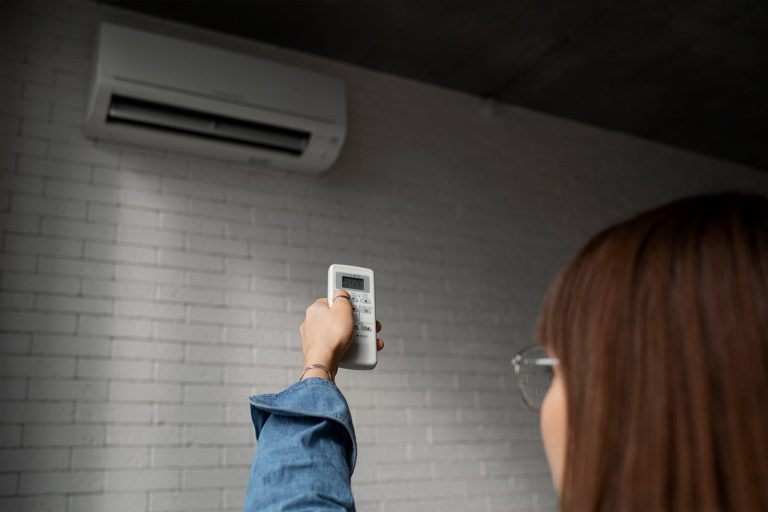 Factors to Consider When Choosing a New AC Unit
Size Matters
Bigger doesn't always mean better. An oversized unit can lead to inefficiency and increased energy bills. On the other hand, an undersized unit won't adequately cool your home. Our experts at 1st Choice Heating, Air, and Refrigeration can assess to determine the perfect size for your home.
Energy Efficiency
Look for an AC unit with a high Seasonal Energy Efficiency Ratio (SEER) rating. This helps the environment and saves you money in the long run.
Warranty and Maintenance
A good warranty can save you from unexpected repair or replacement costs. Also, consider opting for a maintenance contract to prolong your unit's lifespan.
Budget
While choosing the cheapest option is tempting, consider the long-term costs like maintenance and energy bills. Sometimes, spending more upfront can save you in the long run.
How to Decide on the Best System for Your Home
Assess Your Cooling
Needs to consider the climate, the layout of your home, and the existing ductwork (if any). Consult with our team to understand which type of AC system—central air, a ductless mini-split, or a heat pump—would most suit your specific needs.
Research and Reviews
Take some time to read reviews and compare different brands and models. This can give you a clearer idea of what to expect regarding performance and reliability.
Consult with the Experts
AC installation is not a DIY task. Our team can comprehensively evaluate and offer tailored solutions to meet your cooling needs and budget constraints.
What Does AC Installation in Joplin Entail?
Pre-installation Assessment
Our technicians will visit your home to evaluate your existing system (if any), inspect the ductwork, and assess the square footage to determine the most effective cooling solution.
Installation Day
Our professional team will arrive with all the necessary tools and equipment. We'll remove the old unit (if applicable), install the new one, and perform a thorough test to ensure it's working optimally.
Post-installation Support
Once the installation is complete, we'll walk you through your new AC system's features and maintenance requirements. We're also on-call for any post-installation support you may need.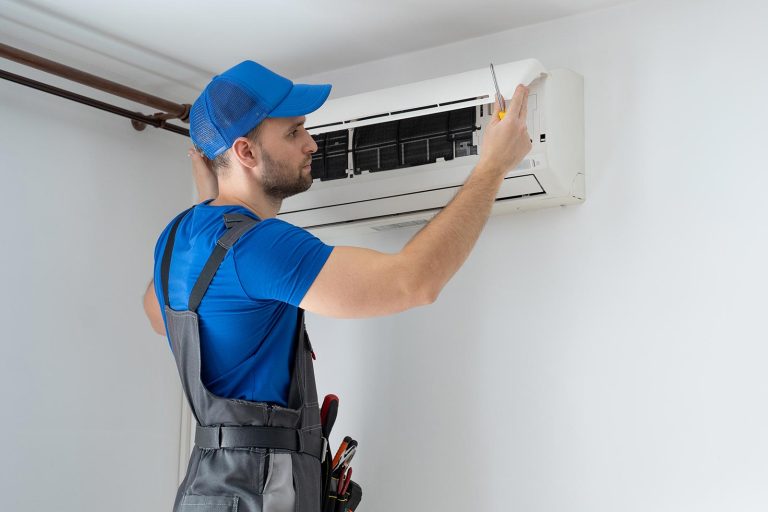 Why Choose 1st Choice Heating, Air, and Refrigeration?
Expertise
With years of hands-on experience and a deep understanding of the latest technology in the HVAC industry, we are the team you can trust for a seamless and stress-free AC installation process. Our certified technicians are continuously trained in the newest advancements to ensure we offer the most efficient and effective solutions.
Quality
We take immense pride in our commitment to providing only the best quality products and services. We never cut corners from the AC units we install to the materials we use for ductwork and other components. Our dedication to quality ensures you'll enjoy long-lasting comfort and peace of mind without needing repairs or adjustments.
Customer-Centric Approach
We're not just about installing your AC and leaving. Our team is focused on building a long-term relationship with you, ensuring customer satisfaction from start to finish. We are here to listen to your concerns, promptly address your queries, and provide post-installation support whenever needed. Customer service doesn't end when the installation is complete; we offer ongoing maintenance and support services to keep your system running at its best.
Transparency and Honesty
We believe in clear, upfront communication. There are no hidden charges; we'll provide a detailed estimate before any work begins. You'll know exactly what to expect regarding cost and the installation timeline.
By choosing 1st Choice Heating, Air, and Refrigeration for your AC installation in Joplin, you're opting for a service that combines technical expertise, high-quality products, and an unwavering commitment to customer satisfaction. That's why your comfort is our first choice—make us your 1st Choice today!
Ready to Take the Next Step?
Don't let the heat get to you. With our expertise and commitment to quality, you're in safe hands. Don't sweat it; let 1st Choice Heating, Air, and Refrigeration make your AC installation in Joplin a breeze! Contact us today for a free consultation and enjoy a cooler, more comfortable home while boosting your home's energy efficiency and value.
By submitting you agree to be contacted by SMS, phone, or e-mail. Rates may apply. You can opt-out at any time